Welcome to CivilPro
Group.
Civilpro Engineering Solutions PTY (ltd) has by staying committed to its vision and focused on its mission for the future,  grown in size and reputation in the industry as a dependable partner in finding innovative solutions to exciting engineering challenges and delivering quality turn key construction projects. Offering  specialist consulting and design services ranging from bulk earthworks of newly planned developments, general civil engineering, infrastructure development, structural design and precast engineering…



We have the Honour to call them our clients
The CivilPro Group has been fortunate enough to have been involved in multiple projects nation-wide.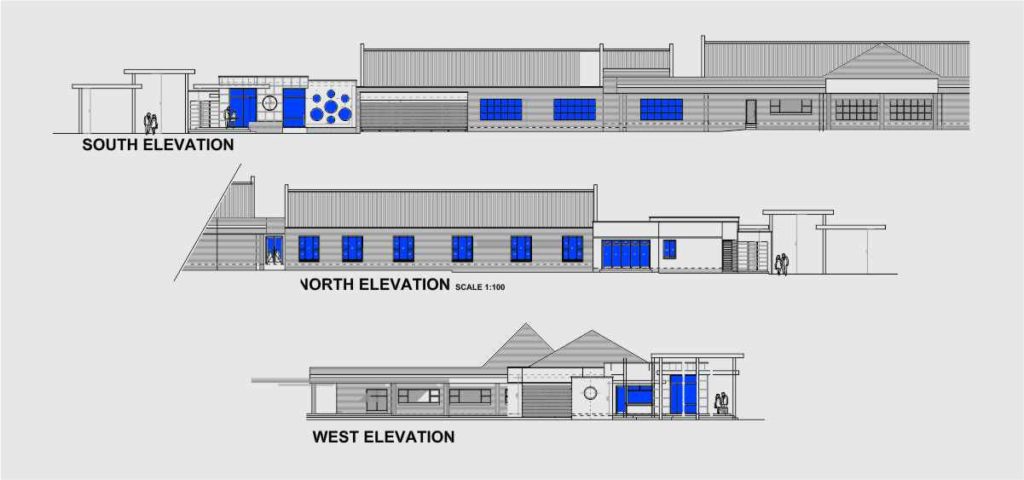 BAYER OFFICE BLOCK
Civilpro Engineering Solutions has been appointed as Consultant and Principal Contractor on the Bayer Office block expansion project in Nigel. This 550m2 extension will offer a new modern reception area with a large waiting area flowing into a new display lobby. Seven large offices, a training room, boardroom, breakaway area with a modern kitchen and new up-to-date security hub will also be built on the ground floor. Two floating stair cases will be incorporated into this phase of construction for access to the first floor of the building under design as the next phase.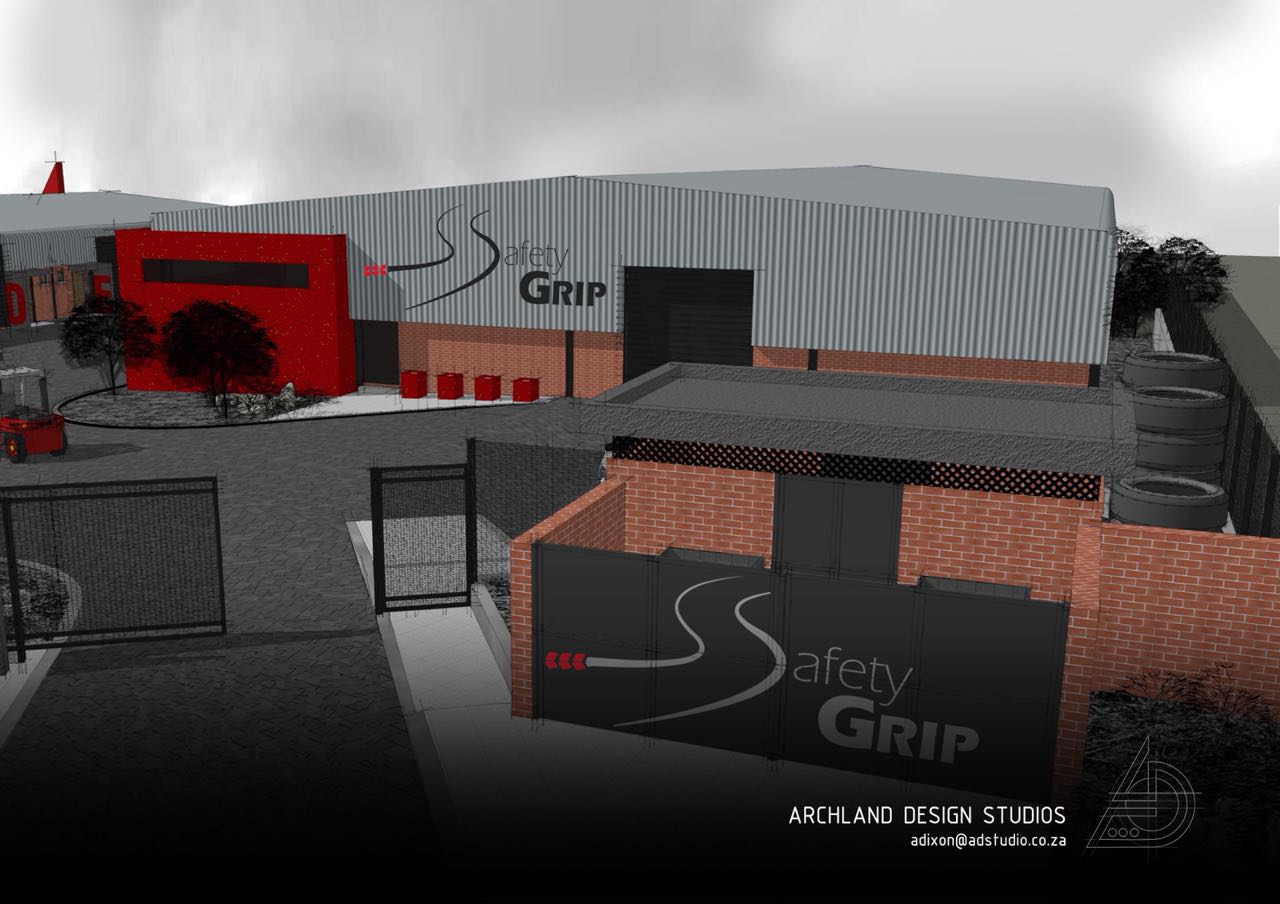 Safety Grip Warehouse
Civilpro Engineering Solutions have been appointed as the project engineers on the new Safety Grip Warehouse and office building in Cosmo City. Engineering services include stormwater, sewer, roads and other infrastructural design, concrete and steel structural design and overall project management. Click the link below to follow our progress.